Got some ME1 screenshots? Post 'em here.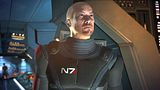 Hitting the relay.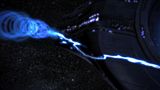 Bye!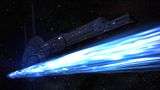 This is why you use cover, lieutenant.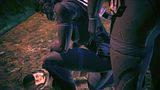 Single file, everybody. The tour will continue when all are here.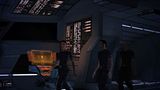 The Citadel sure is pretty.
I'm not sure this is just a statue...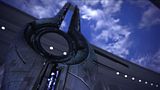 This is the first Krogan I've met that didn't have an attitude.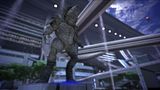 So I was like, "Stop evil doer!" And he was like, "Make me, copper!" So I pulled out my pistol and shot him. Hey, he stopped.