This mod replaces the Generic female dancers with the Beautiful daughters in the PC version of Sid Meier's Pirates.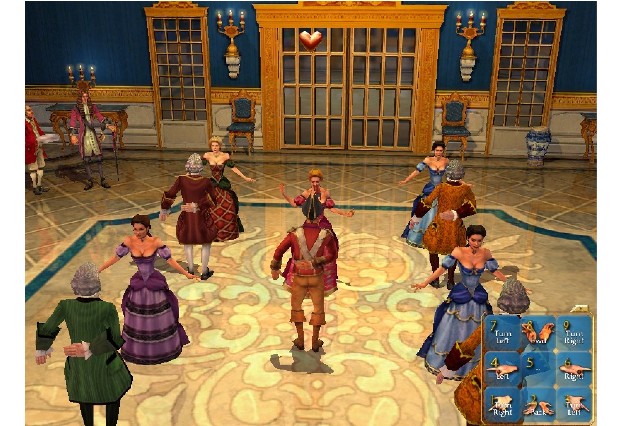 Direct download of zipped file ->
https://drive.google.com/uc?id=1cXUx3nCNq4tcBExvYSJh82LRAzJFTOkG&export=download
INSTRUCTIONS: Unzip the compressed file, then copy the dds and nif files into the 'custom' folder of the game.
ADDITIONAL INFORMATION:
To delete the mod, delete the files
Please do not post on other sites. Please do not use the files for any other mods without giving credit.